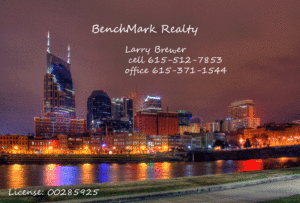 This post was prompted by a video created by Phillip Cantrell, the owner of Benchmark realty LLC. All of us get these questions, but he took the time put them in a logical order with the best answers for this time. Like most things in life, timing has a lot to do with everything real estate so keep that in mind. What seems like a good answer today may change next week.
 How can I know if this is the right time to buy a home? The answer is it depends on your financial situation and you need for housing. If you have been relocated here for some reason, your needs are not the same as someone who has a home here already and would just like to downsize or move closer to work.
Will sellers lower their prices in the near future? A lot of people thought this would happen based on the housing crash of 2008, however we have not seen this happening at this time. The market was full of speculators in 2008 who were building and buying new homes in the hope of flipping them for a profit. That does seem to be nearly as common today. We also had very low mortgage requirements leading up to the 2008 crash, including 103% loans requiring zero down payment and adjustable rate mortgages. If you've tried to get a mortgage in the last few years you know that most loans require a down payment, a decent credit score, and a good work history. You would think all of these things make sense, but leading up to 2008 it was not always the case.
Will the housing market crash? That depends on a lot of things, but mostly interest rates.   The market statistics for March of 2023 show that the average sales price of homes in Nashville for the month was $465,000 in March of 2022 it was $461,250. So the average house price is slightly higher now than it was a year ago. If interest rates continue to fall, the average prices will probably start to rise.
So the answer is still, it depends on your needs or wants. I think it's a better time to buy than this time last year just to stay out of bidding wars. Your interest rate will be higher, but you probably have a better change of getting the house you want. You should be able to refinance when rates come down. Joe Biden says we will have another lockdown, how he knows that is a little scary, but if it happens the market might go crazy again.
Call me if you would like to talk through this or start the process of a home purchase.
Search for Nashville real estate here