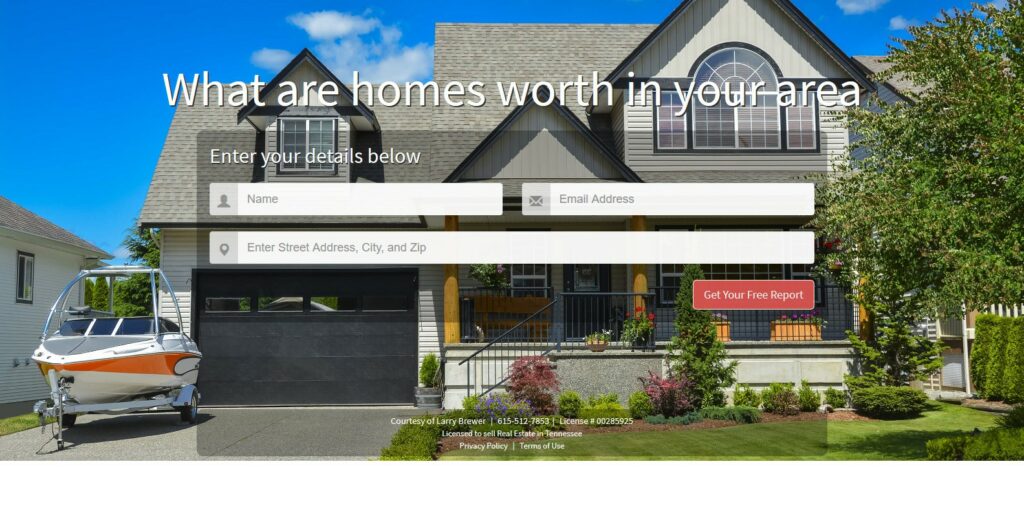 Click here to get your free estimate.
Find out what your Nashville home is worth so that you can decide if it's time for you to put it up for sale. Be aware that this is only based on recent sales and current listings in you area, and the condition of you home in comparison will determine it's true value. In the end the market will decide what you home is worth. I know that a lot of homes in the more popular Nashville areas such as Brentwood, Franklin, and Green Hills sometimes have homes that sell the first day.  Simply add your name and address to get a free estimate of your home.
Some communities have recently become very hot like 12 south, sylvan park, and east nashville have multiple offers on almost every home the first day on market. Use this tool for staying on top of the Nashville homes values so that your know when you can get the best price for your home.